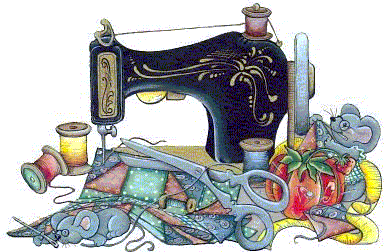 WELCOME TO
MACHINE MAKEOVER
Machine Makeover is a small business located in Oelwein Iowa.
Our specialty is Service, Preventive Maintenance, and Repair of Sewing Machines.
Our objective is:
GOOD OLD FASHION SERVICE
LOCAL PICKUP AND DELIVER
CUSTOMER FRIENDLY
HONEST
You will not be dazzled with B.S.
PARTS STORE
Click on Sign
(No Minimum Order)
We Accept Money Orders, Certified Checks, Personal Checks, and PayPal

CONTACT US AT:
MACHINE MAKEOVER
17 6th Ave. S.E.
Oelwein, IA 50662
Phone: 319-284-0005
E-MAIL: machinemakeover@msn.com
DOMAINS FOR SALE
www.machinemakeover.com
www.machinemakeover.net